Our mission is to provide e-bikes to every person in the San Fernando Valley.
Why?  Because we believe e-bikes make people happy. 
They're fun to ride, great for exercise, and can possibly even change lives – it did for us.
We believe happy people make a happy city.
We're located in Northridge. Our team is on standby, ready to assist you with all your e-bike needs.
We will work hard to serve our city and its residents.
Your dedicated support team.
For everything e-bikes.
BEST BANG FOR YOUR BUCK.
We select the best electric bike brands so that you don't have to.
So many e-bike brands, so many choices. Our team of e-bike experts has narrowed down the selection for you.
Whether you're looking for an affordable commuter e-bike or an all-terrain e-moto, we've got you covered with the best brands at the best prices.
E-Bike Premier is a full-service electric bike distributor, dealer, and service center based in Los Angeles.
Contact us today - our team is ready to assist you.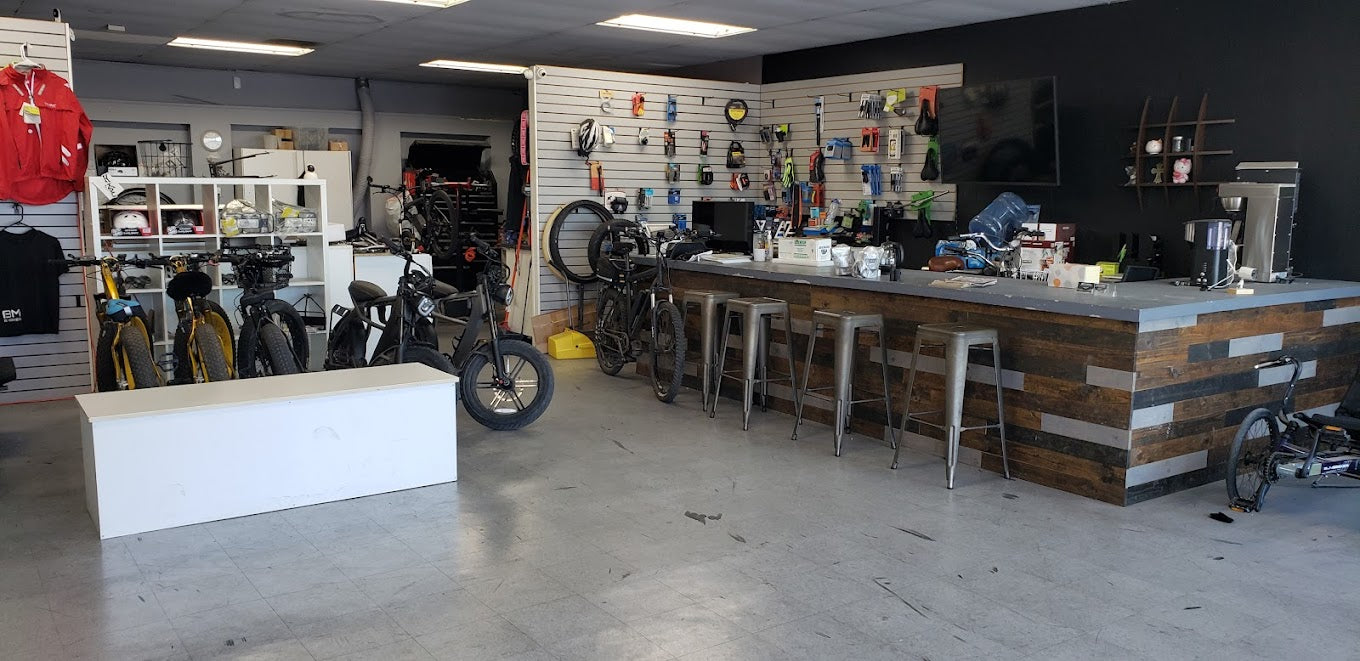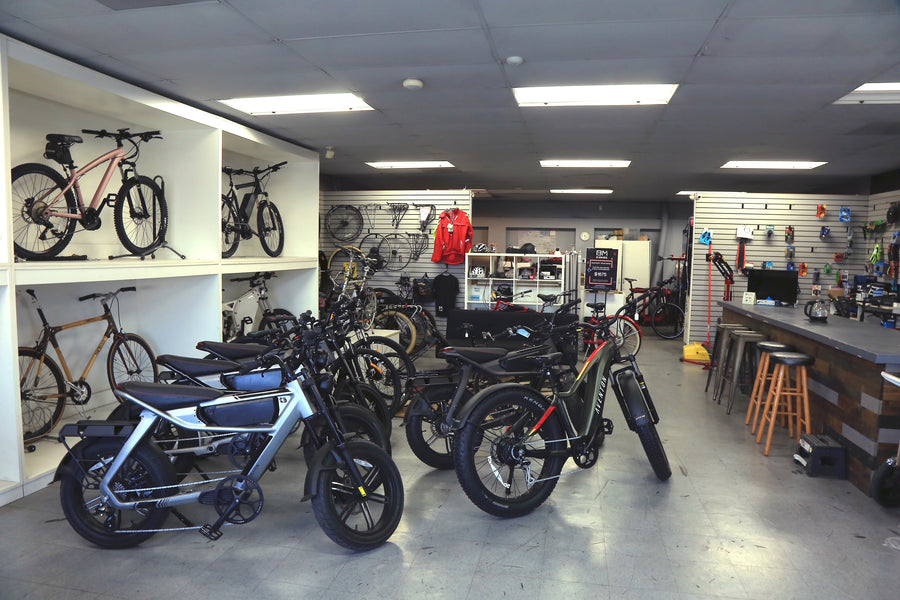 We're in Northridge. Visit us today!
Why Choose E-Bike Premier?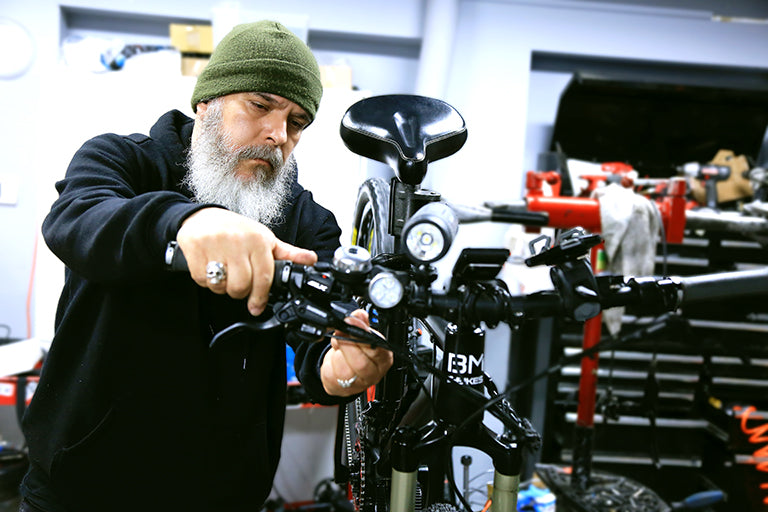 Premier Customer Service.
We are a real e-bike company with real people. Our team of e-bike experts is on standby, ready to assist you with all your e-bike needs. We listen to what you want, answer your questions, and work with you to meet your criteria in purchasing the perfect e-bike for you.

Give us a call and speak with a live member of our team. We will do our best to help you.
E-Bikes in Stock Now
Free assembly and helmet for pickup customers. Free shipping for select e-bikes.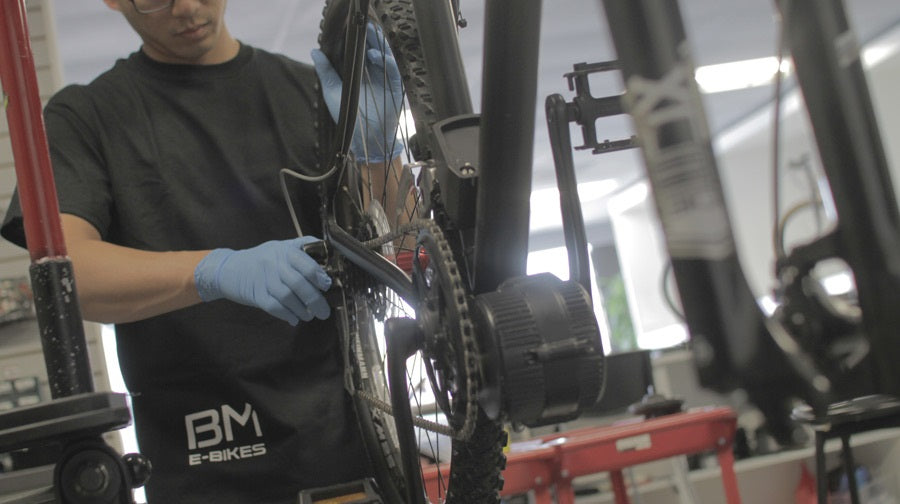 Convert Your Bicycle
Give us your bicycle. We'll make it electric.
We specialize in custom mid-driven e-bike conversions. 28mph, 1200 watts, 50+ miles per charge, pedal assist and throttle, and more.
Full conversion, complete with warranty for $1675.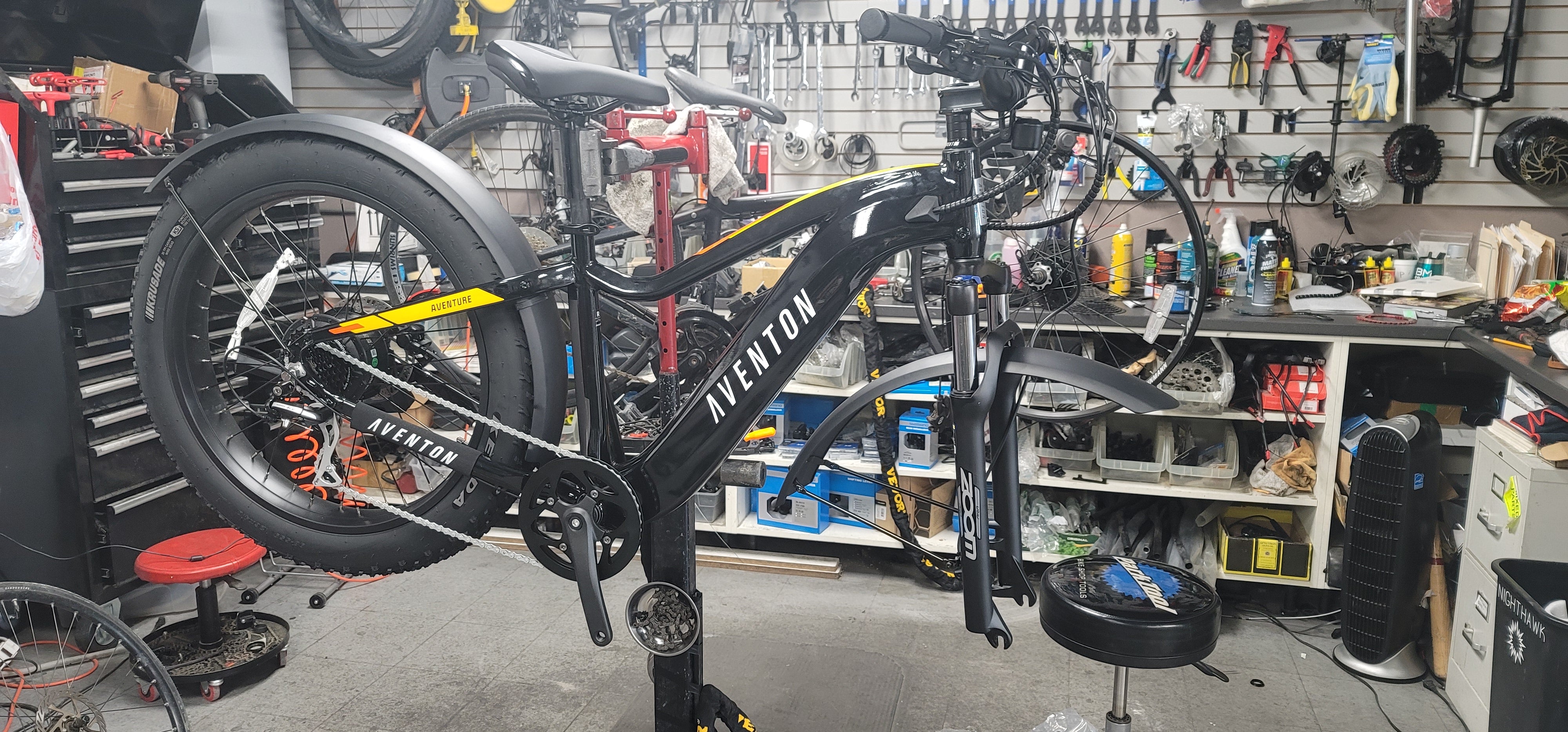 Service & Repair
If you have an issue with your electric bike, bring it over to us and we'll do our best to fix it. Our team has experienced technicians with over 20+ years of service and repair experience.